Pineapple Awards 2023: Part 1 - Pacific Business News (bizjournals.com)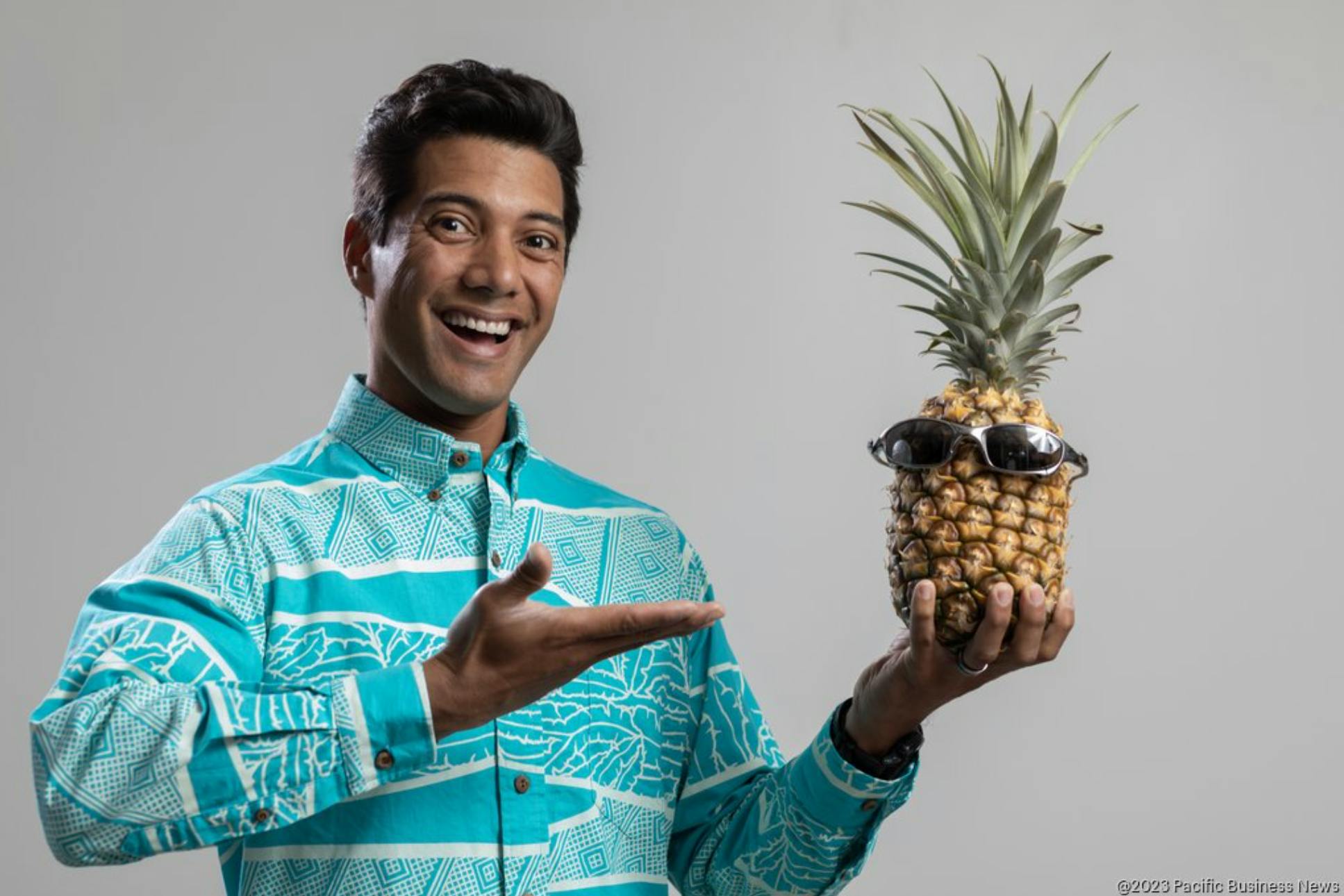 EUGENE TANNER | PBN
Ramsey Brown, vice president of diversified agriculture, Pono Pacific
Under Brown's leadership, Kuilima Farm — 468 acres of ag land owned by Turtle Bay Resort and managed by Pono Pacific — has achieved food safety certification under the U.S. Department of Agriculture, which will allow it to increase food security in the North Shore and surrounding communities.
How would you define "delivering an authentic Hawaii experience" and what did you do to achieve that in the last year? For me, "delivering an authentic Hawaii experience" means being in pono in my own heart and starting from a place of aloha; Aloha for others and for Hawaii. As a farm-to-resort operation, we have the privilege and responsibility of connecting our visitors to Hawaii's farming history and sharing the importance of local food production for Hawaii's future. In the past year, we launched our walking tours, volunteer workdays, and hosted our first school group. We are genuinely excited to host people on our farm because it is our chance to share the aloha we have for this land with other people in a tangible and tasty way!
What is your top business goal for 2023? Increase the amount of produce that Kuilima Farm can provide by ramping up our own production and also expanding collaboration with our 11 partner farmers.
What industry-specific trends and/or legislation are you planning for this year? Food safety and food hubs are two important industry trends we're continuing to pursue. We are a USDA food safety certified farm and continue to work with the North Shore Economic Vitality Partnership to expand our certification. We also see food hubs as an important component in supporting our local farmers, increasing Hawaii's food security, and increasing the diversity of local produce available for our visitors and our communities.